27 years of experience in delivering state-of-the-art IT systems.
Let's go down memory lane and reflect on some of the most important milestones.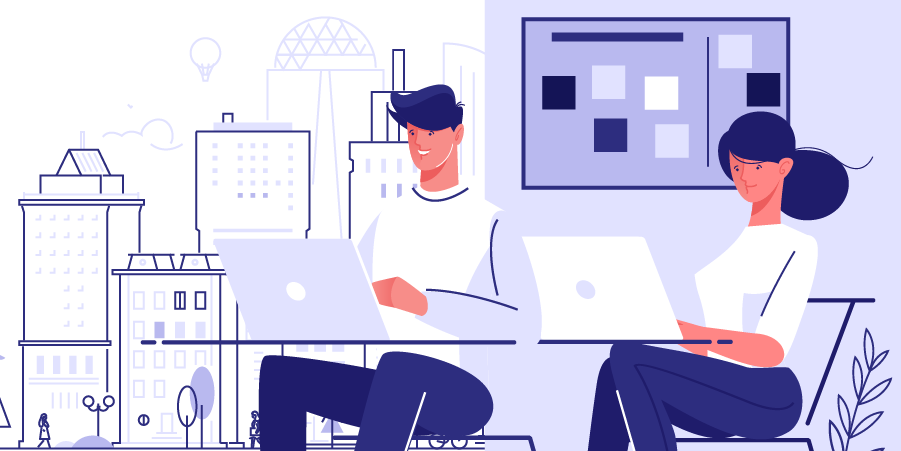 New members of the Managment Board VSoft SA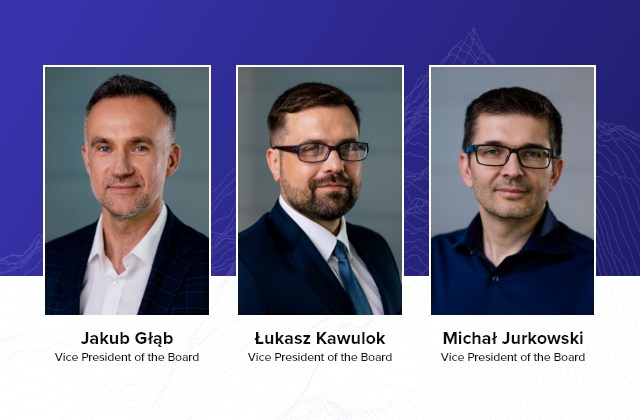 We are thrilled to announce the accomplished individuals who have been welcomed to the Management Board of VSoft SA: Jakub Głąb, who will be responsible for sales strategy and development, Michał Jurkowski, who will take care of business development in the area of low-code platform VSoft archITekt and Łukasz Kawulok, who will be responsible for business development in the area of Software Solutions.
Certified workshops and trainings on the VSoft archITekt platform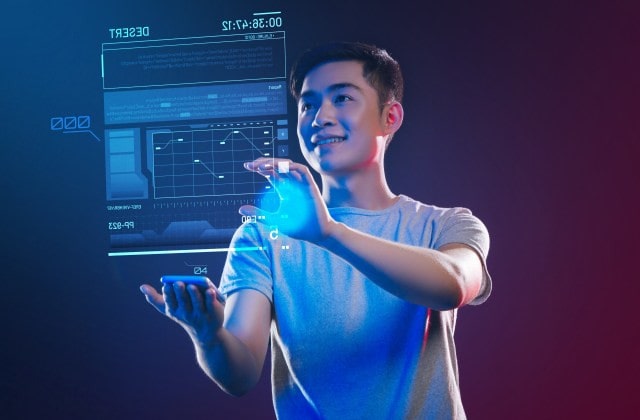 Since 2022, we have been organizing certified workshops on the VSoft archITekt low-code platform. The trainings are conducted by our specialists in the field of low-code, which provides participants with practical knowledge in designing and developing applications.
The workshop is aimed at people interested in modern technologies and wanting to learn about the VSoft archITekt tool. Everyone who completes the training receives a certificate confirming his skills.
25 years of VSoft SA!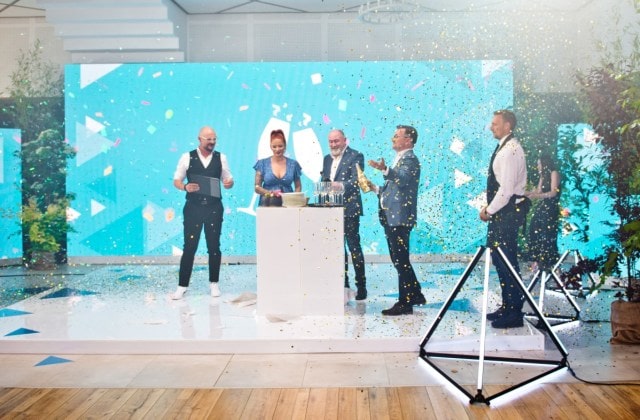 In 2021, we celebrated our 25th anniversary on the market. On this occasion, many events were organized, including a special gala with a concert for employees, customers and friends of VSoft.
The 25th anniversary of VSoft SA is not only the success of the company itself, but also of its employees, clients and partners who contributed to its development. Together, we recalled important moments and achievements for us. Full of optimism, we look into the future, we will continue our mission and introduce innovative solutions for our clients.
We start with Financial Business Meetings and implement new solutions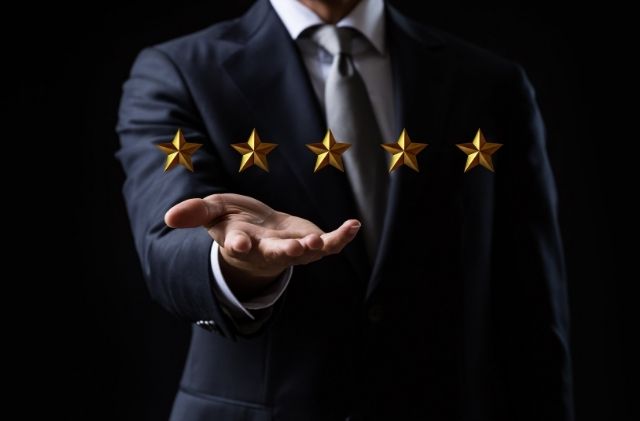 We have created a new formula for meetings with customers in the area of banking and debt collection - Financial Business Meetings.
Our solutions enabling the effective use of data from external intelligence agencies - VSoft Connectors are being implemented at other clients!
We are open to cooperation with leasing companies, preparing the implementation of an insurance sales platform.
We go out with our products to foreign markets.
At BOŚ Bank, we are implementing the first stage of the new credit system.
Regular meetings with the pioneers of the debt collection industry in the area of insurance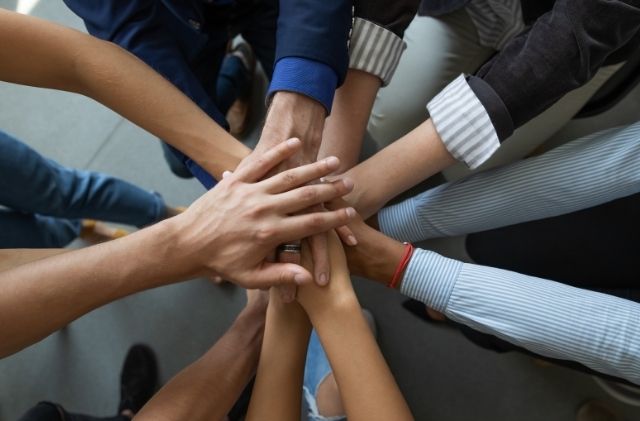 This year, we co-created and were responsible for the substantive aspect of meetings with debt collection companies - "Technological Breakfasts".
We also received the title of "Best Partner in Business 2019" in the IT category awarded by the Home&Market monthly.
Award for the VSoft Collection solution!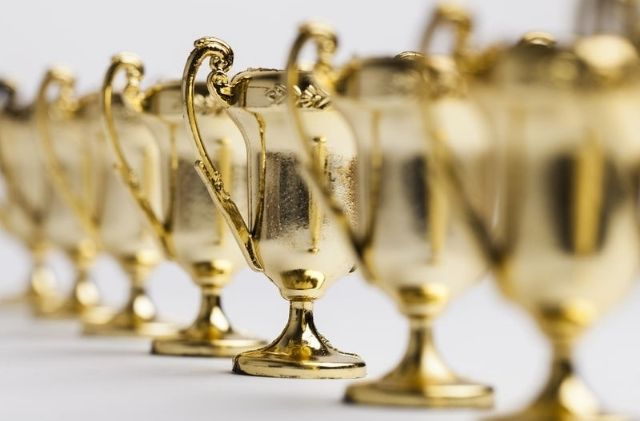 We became one of three certified IT integrators for BIK Group systems.
VSoft Collection, our platform for handling the full debt collection process, was awarded the title of "Hit of the Year 2018" in the 11th edition of the "Gazeta Bankowa" Technological Competition in the "Banking" category.
At the Polish Rating Agency, we are implementing the Rating platform.
A year of development in the area of insurance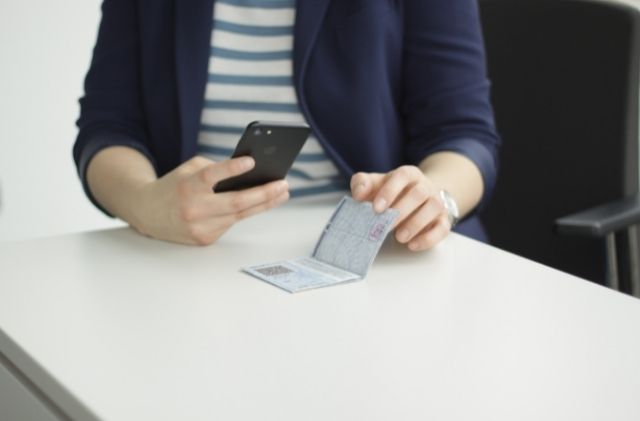 This year, we are developing especially in the area of insurance - we are starting large projects for AON and BMW companies and we are launching our product for insurance brokers (VIB).
Today, VIB is used all over Poland, in over 100 brokerage offices.
The first implementation of a mobile application to manage and support field work.
At Alior Bank, we are implementing another system - this time the Scoring and Rating Platform.
New collaborations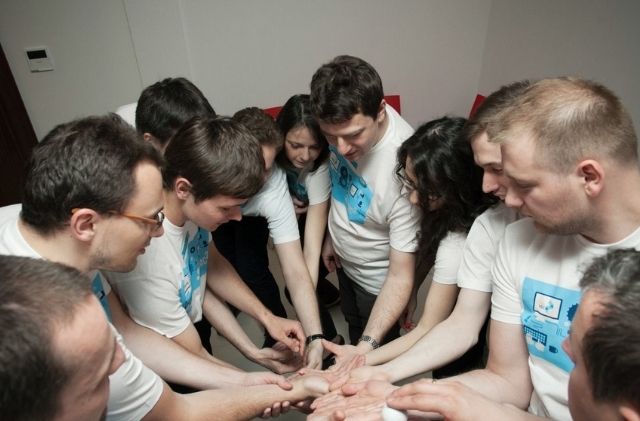 Our VSoft Front End receives a recommendation in the "Banking and Finance" category from Gazeta Bankowa.
We are chosen by other important players in the financial market – Getin Noble Bank and NEST Bank.
At DNB Bank Polska, we are implementing a rating platform.
New company office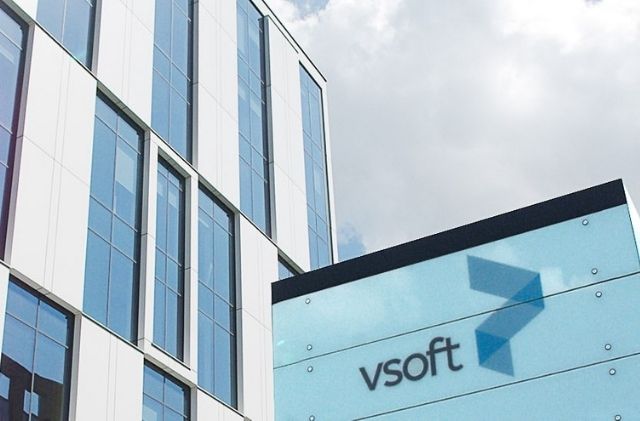 It's address change time! The company's headquarters moves to a large, modern office at ul. Puszkarska 7j in Krakow, where you can currently meet us. In addition, we are opening a completely new branch - an office in Warsaw.
For the Spółdzielcza Kasa Oszczędnościowo-Kredytowa im. Franciszek Stefczyk, we are preparing a system for comprehensive loan service.
Cooperation with Kasa Stefczyka continues to this day! This year, we are also on the podium of IT companies providing services to the banking sector in Poland according to the IT@Bank ranking.
The statuettes go to VSoft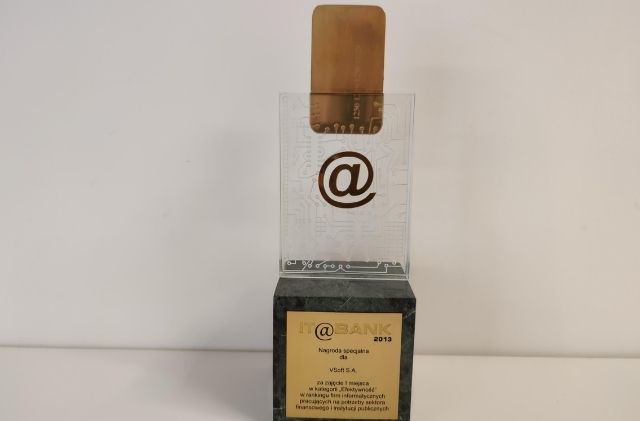 We took first place in the "Efficiency" category in the ranking of Miesięcznik Finansowy BANK and second place in the main ranking of IT companies working in the financial sector.
In addition, we received a recommendation from Gazeta Bankowa in the "Hit of the Year 2013" competition.
VSoft solutions are awarded!
It can be said that this is the year of industry recognition for our solutions. Among other things, we receive the Wprost "Innovator" award of the week, two medals in the "Highest Quality 2012" Quality International program organized by the editors of "Forum Biznesu", as well as the "Golden Laurel" in the "Teleinfo 100" competition, the recommendation "Hit of the Year" or another "Business Gazelle".
We have completed a large project of implementation of a corporate customer rating system for Bank Ochrony Środowiska.
Extending cooperation with PKO BP with a debt collection system.
First foreign project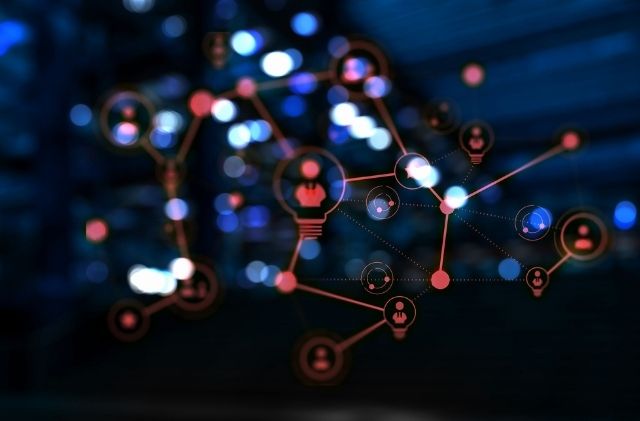 We are opening our first foreign project, i.e. cooperation with the Ukrainian bank KredoBank.
We are chosen by other large institutions, such as BNP Paribas or Deloitte.
We develop systems and win awards!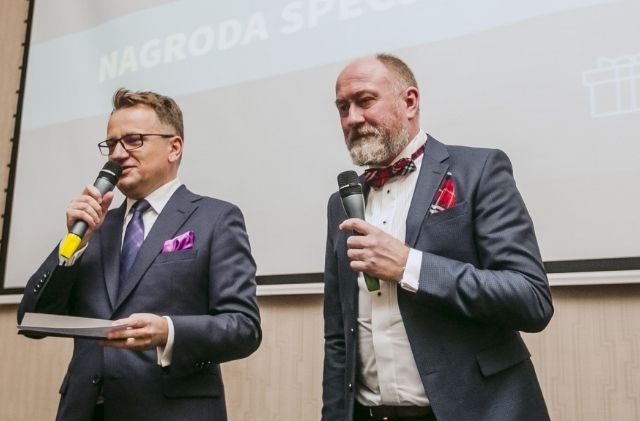 This is an important year for us on many levels. Other large institutions and companies have trusted us - Alior Bank SA, BRE Bank SA, BOŚ SA and Raiffeisen Insurance Agency.
We receive general awards for the company - "Business Gazelle", "Business Cheetah" and a positive opinion of the Cracow University of Technology regarding the innovativeness of the VSoft Business Platform technology.
New module, new technology, new events - a year full of changes!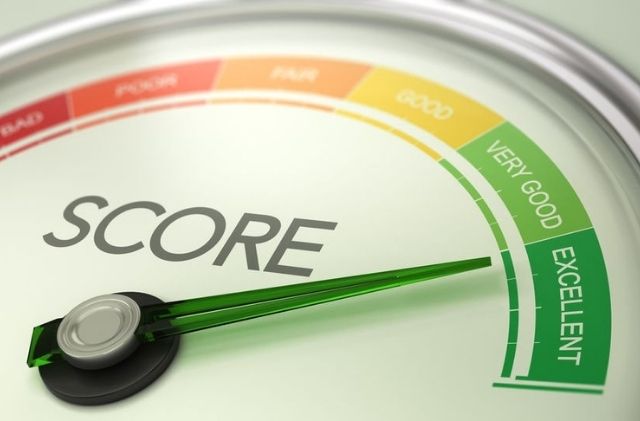 We are constantly developing our solutions. New product VSoft Scoring had its premiere that year.
The VSoft Model Designer (VMD) technology is also being developed, designed to model the computational process taking into account business requirements - today it is another component of archITekt.
An excellent VTS data integration platform is being created.
This year we are organizing the first VSoft Fest, an annual event during which we combine business with pleasure - corporate integration with the exchange of knowledge about our projects, products, technologies and industry news!
Expansion of the credit management system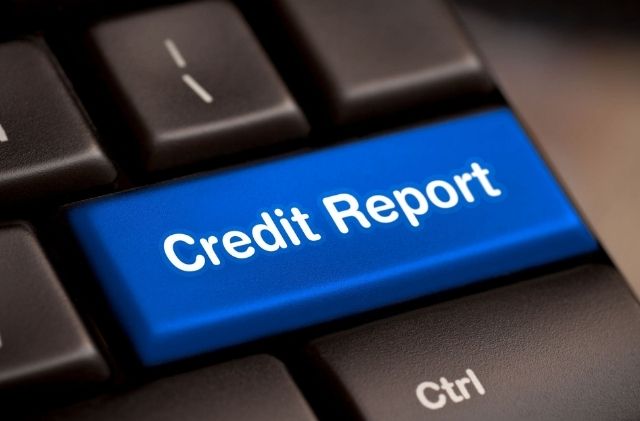 This is the year of expansion of our credit management system. We implement AMRON - i.e. a real estate valuation database made available to banks in the Polish Bank Association.
Our new platform!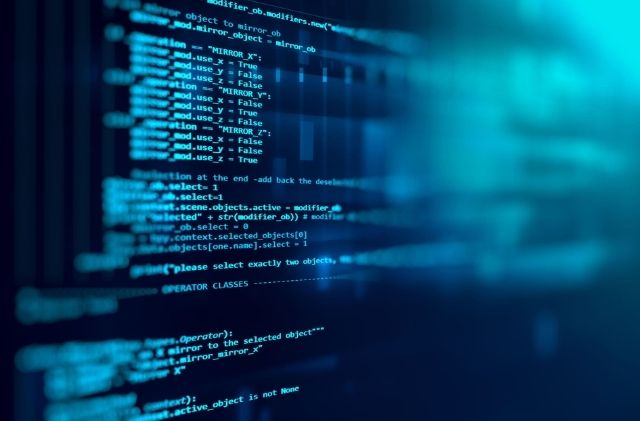 We start work on the system, which a year later becomes the proprietary BPMS platform - VSoft Business Platform. Today we can confidently say that these were the foundations for our archITekt low-code platform.
Thanks to VSoft Business Platform, we implement the NMS system - the New Scoring Module, and a year later ScoreBiznes.
We are opening up to new areas and employing new employees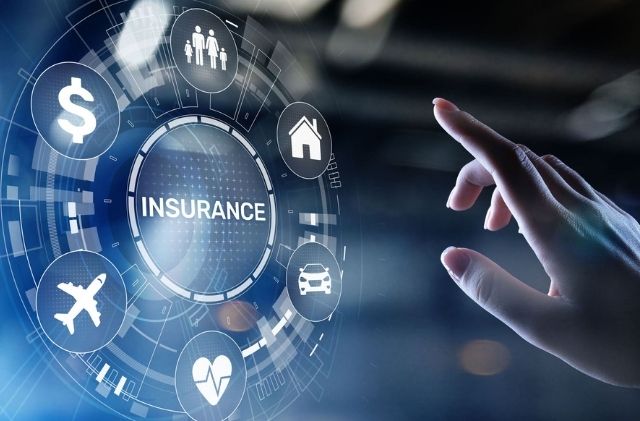 We are developing faster and faster, the company's team already consists of over 100 people.
Our client is a large telecommunications company ERA, today's T-Mobile.
We are also establishing cooperation with other banks, including the BPH bank. At PKO BP, we are implementing a system for tax settlements - RPP - the prototype of the current VSoft Tax Reporting.
Is it possible to write a system over the weekend? Well, this is how the first Negocjator system was implemented at PKO BP. 😉
A little longer, because within one month, we implemented the Unreliable Customer File for our client and integrated it with the system of the Polish Bank Association.
We go beyond the banking sector and start the first projects for the insurance market. For PZU, we create a motor insurance sales system for all agents and agencies. Almost 20,000 users and installations!
New systems and challenges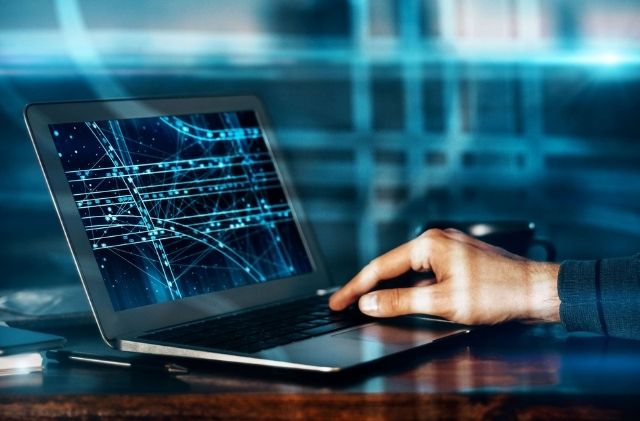 VSoft employs more than 50 people!
We also start cooperation with Biuro Informacji Kredytowej by implementing the Expert Rating System.
In one of the banks, in less than 1 month, we replace the system previously operating on IBM Mainframe - this is how the Bank Customer File and Relationship Table are created.
New customers and new implementations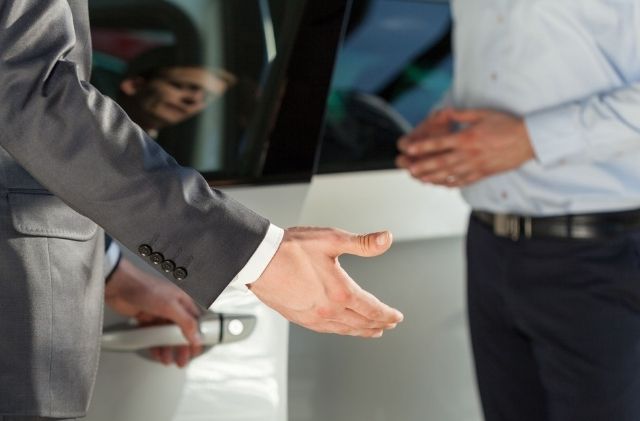 This year, more large companies, such as Getin Bank and PZU SA, become our clients.
At PKO BP, we are implementing the User Management Module system, which has been used by all systems (not only our own) operating in the bank so far.
SADI – the Automatic Information Distribution System and the first, groundbreaking at that time, behavioral assessment system – ScorZa, are also created.
The new company VSoft SA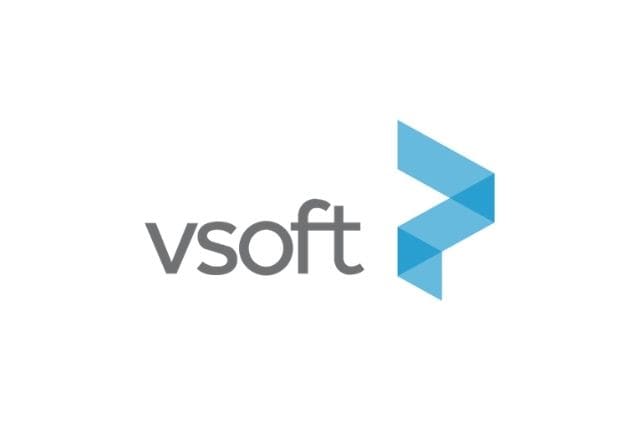 VSoft SA is established on the basis of Vision Software. We move twice - to Lea 112, and then to Lea 114, where such a big company party takes place that it turns out to be the last one we dared to organize in the office ... 😉
New systems created by VSoft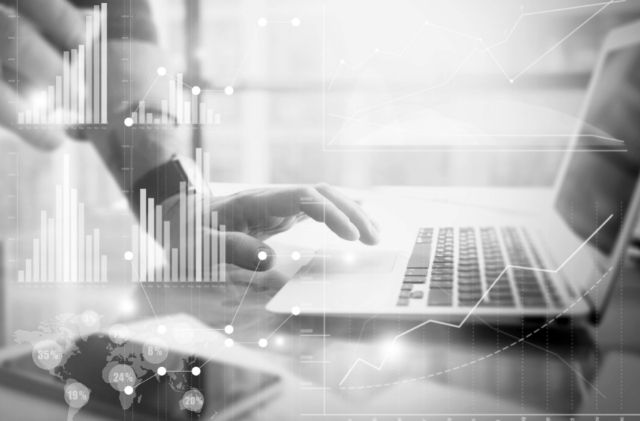 A system for the sale and servicing of corporate loans is created - KREDYTOR. We have been improving and developing the system with new functionalities over the last years, thanks to which today we can boast of a very comprehensive solution known as VSoft Credit.
At PKO BP, we implement the SyBIK system - the first system written by us in C# and ASP.NET - operating to this day (after reconstruction) and the XMLAgent system for communication with PKO agencies.
One of our largest systems, SODPOW-PROMISE, is also launched - for the handling and settlement of foreign transfers.
Construction of the reservations handling system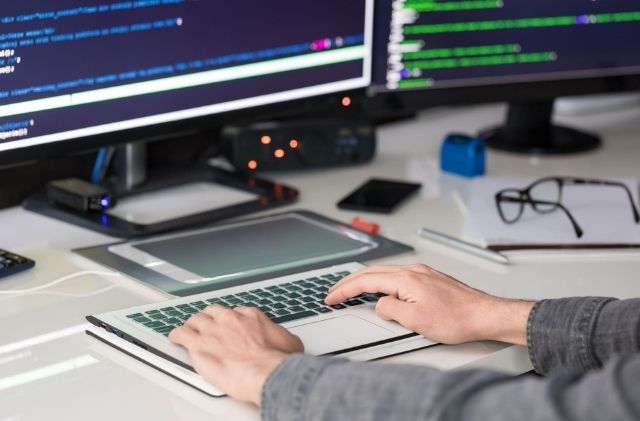 Another big banking project – this time it's a reservation handling system. For the needs of one of our clients, we create a portal gry-online.pl, which works great to this day.
Construction of a compensation handling system for PKO BP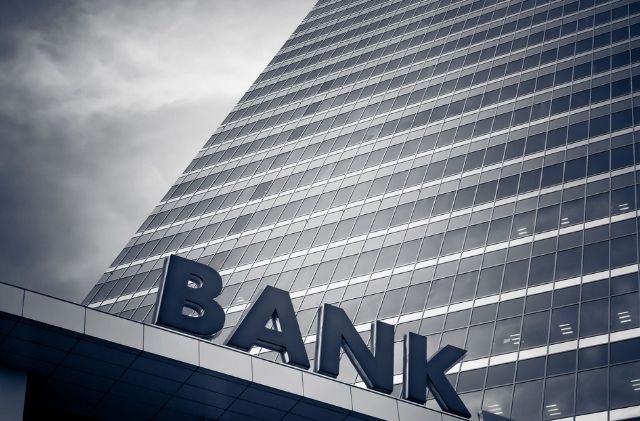 Compensation system for PKO BP - the first fully centralized and browser-based system in the bank!
10,000 users on a single PC 486 DX. As a result of this success, we are entrusted with the implementation of the compensation service system of the Polish-German Reconciliation Foundation.
The first commercial project with PKO BP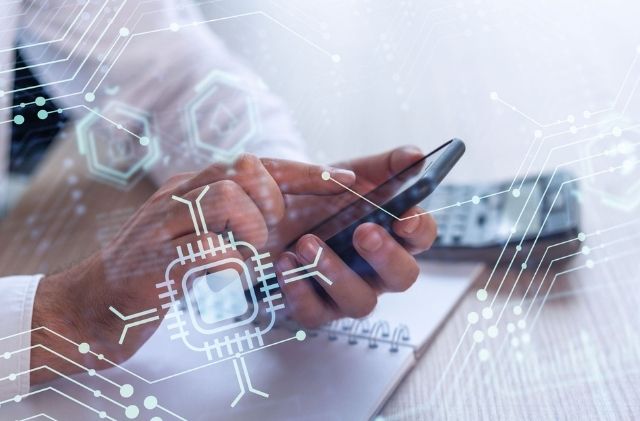 1, 2, 3 = Ctrl+A, Ctrl+B, Ctrl+C - And that's how it began... After two weeks we are implementing the SMS Sender system - the first commercial project with PKO BP - it was supposed to work for a few months, and it turned out to be timeless 😉. Worked for the client for over 10 years!
The project with the PKO BP bank is our first major implementation. We didn't know it then, but this cooperation continues to this day! We are glad that it was PKO BP that was the beginning of our banking path and we hope that together we will change the digital world for years to come.
Building a system for handling local government elections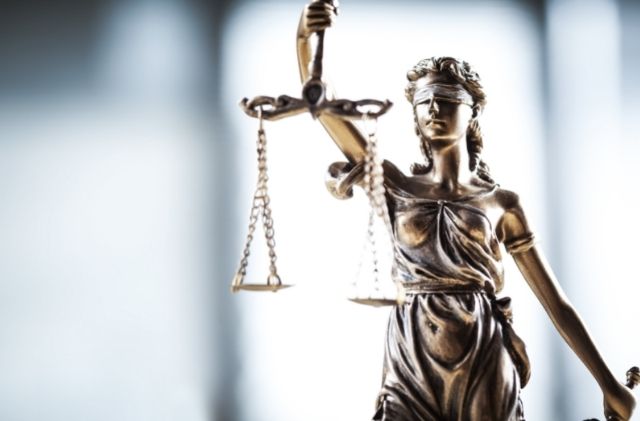 Together with our first collaborator, Andrzej Martyna, we are creating a part of the system for handling local government elections - it is a protocol generator and an interactive map with results in a web browser. A few sleepless nights, but results on time. 🙂
Construction of a system for servicing and planning public transport routes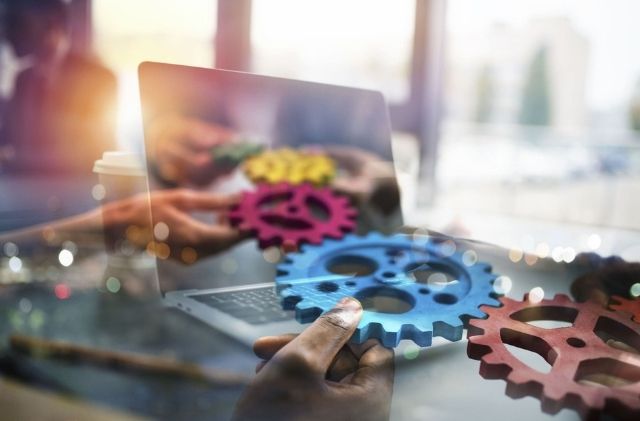 Establishing cooperation with Rasco. A public transport route management and planning system is being developed for the company. We are moving to Lea 210.
First product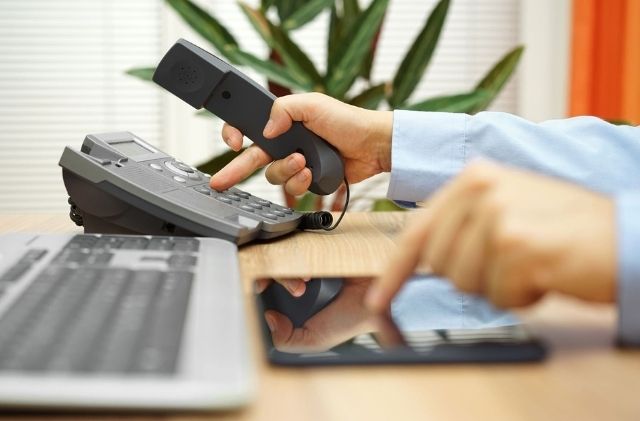 The first product - an electronic contact book and a search engine with companies from Krakow and the surrounding area published on the Krakow market "Krakowski Rynek" on CD!
We open the first office at ul. Józef Wybicki.
Vision Software is born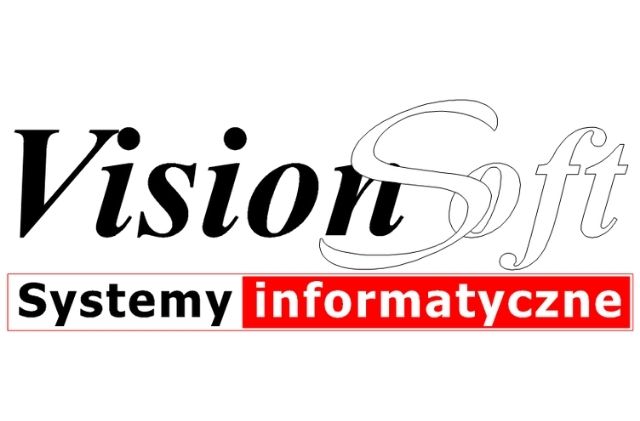 Vision Software is created, this is the first year of our activity. We work in a team of 2, in an apartment rented by Marcin at Nowosądecka Street in Krakow.