VSoft Insurance Platform – a solution for selling insurance products and managing a policy portfolio
The platform supports the sale, handling and settlement of insurance policies, including at insurance companies, multi-agencies operating at leasing and dealership companies and fleet management companies.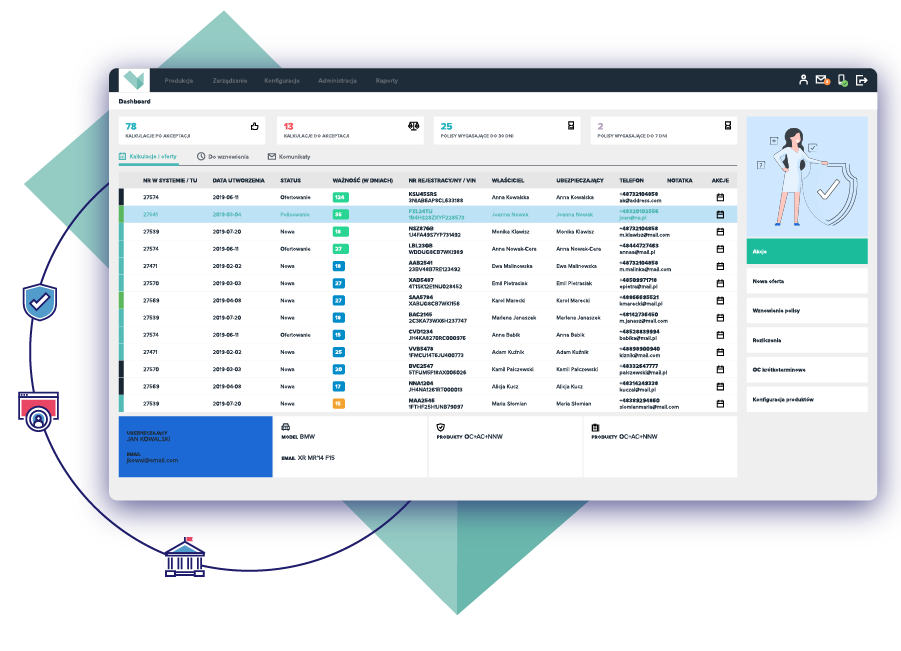 Our insurance system comprises:
dynamic tariffs in the leasing and dealer channel
policies issued in the leasing and dealer channel
insurance proposals prepared annually
Advantages

of implementing VSoft Insurance Platform
VSoft Insurance Platform is an insurance solution for the leasing industry, thanks to which all processes related to the preparation of an offer, issuing a policy, post-sales service and settlement of premiums and commissions can take place in one system.
VSoft Insurance Platform supports the daily work associated with customer service from the analysis of needs, through individual assessment, tailoring the best offer, to signing the contract.
The system provides full support for post-sales processes, such as policy updates, withdrawals or settlement of premiums and commissions. In addition, it allows ongoing monitoring of sales and provides a database of information about customers, their insurance items and policies.
It operates in an offer comparison engine mode, allowing the sales of several products in a single process. This allows management of the proposed insurance coverage and the availability of insurance products in the sales network.
Additional advantages of implementing include:
integration of all processes related to the handling of insurance products in a single system,
increase in the efficiency of insurance product sales,
automation of billing and reporting processes,
the possibility of implementing the product as a tariff engine.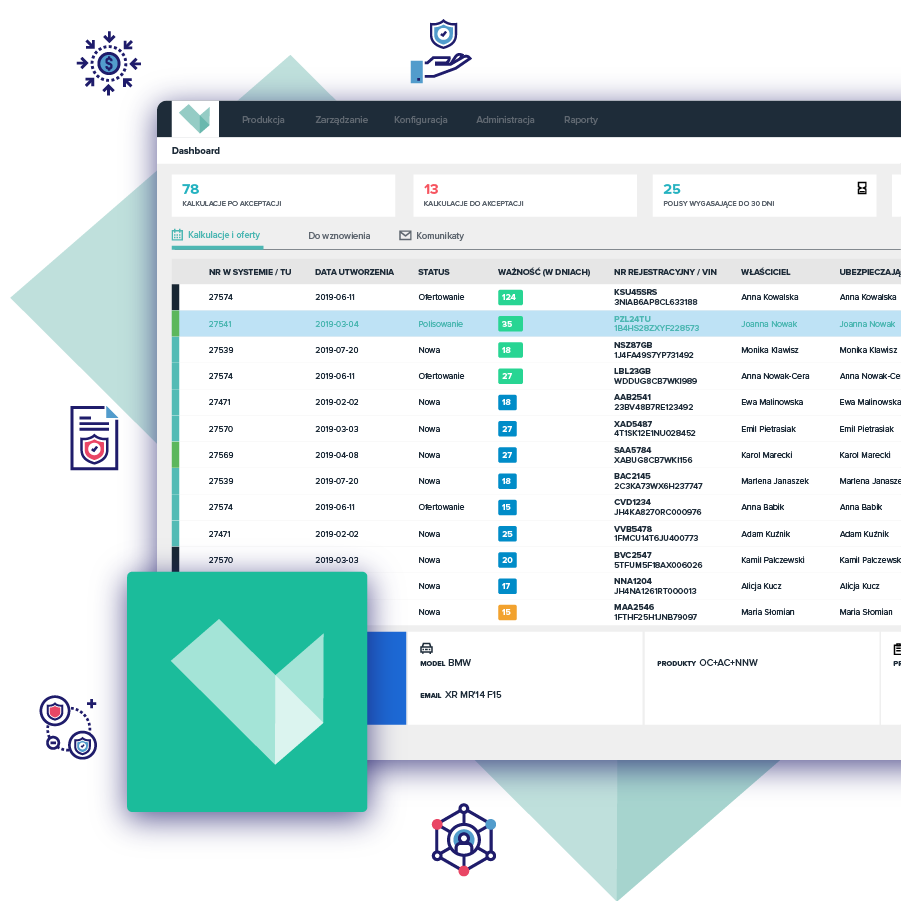 Dynamic and flat (offline) tariffs of selected Insurance Companies
Easy definition of insurance products
Increased control over the sales network
A secure and constantly developed system
Would you like to increase insurance sales in your company?
Modules available in the
solution

:
Efficient management of insurance tariffs available online and offline.
Effective sales by offering various product lines and products during one meeting.
All customer information in one place thanks to 360º views.
Post-sales service and administration of policies
Full systemic support at every stage of the life of an insurance product.
Automated settlements of commissions in each distribution channel and billing model.
An extensive reporting module that allows the creation of any report.
Comparison of insurance offers and options
Clear comparison of offers for various insurance products, thanks to the use of a consistent data model.
Management of document templates
Independent creation of document templates using a proprietary plug-in for Word.
Online integration with Insurance Companies and API for sales processes implemented in ERP/CRM systems.
Explore the detailed functional scope of the solution modules
VSoft Insurance Platform
in practice
Ensure the highest quality of customer service with a multifunctional solution for the insurance industry.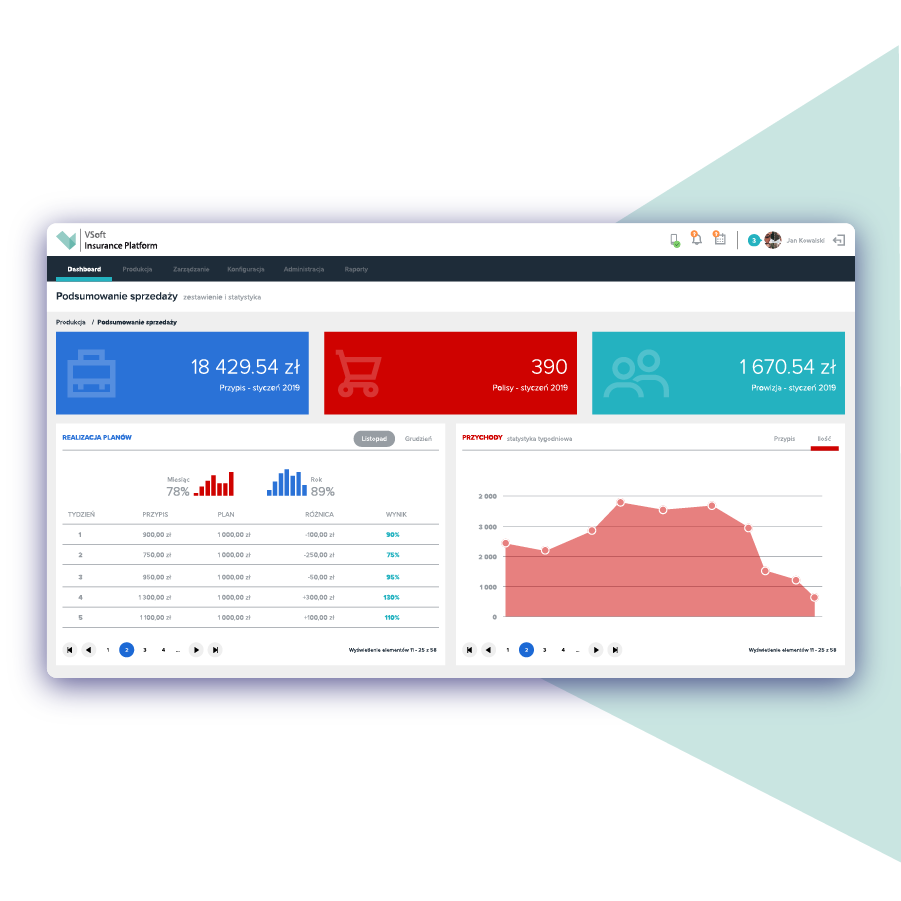 Effective sales of insurance products
VSoft Insurance Platform is a solution for insurance agencies that want to provide their clients with individually tailored insurance coverage.
A significant functionality of the system is the comparison of offers and insurance coverages, which supports the active sale of both basic and additional products that meet the customer's needs.
We have also ensured the increased efficiency of handling key business processes and supporting up-selling and cross-selling activities. This is possible through:
automatic communication with the systems of Insurance Companies,
the possibility of including in the basic offer any additional products offered by the agency,
cyclical mechanisms to ensure continuity and bulk generation of offers and renewal contracts.
Flexible introduction of new versions of insurance products into the offer
The system ensures the shortest possible time for defining and updating insurance products available in the system. Express time to market is one of the key capabilities of VIP.
The calculation of the offer is based on insurance tariffs that have already been customised or are ready and available in the system. These are both online and offline tariffs. This allows any version of the product to be launched, just by configuring a set of key parameters.
Additionally, the solution supports product versioning, so that product changes can be modelled well in advance.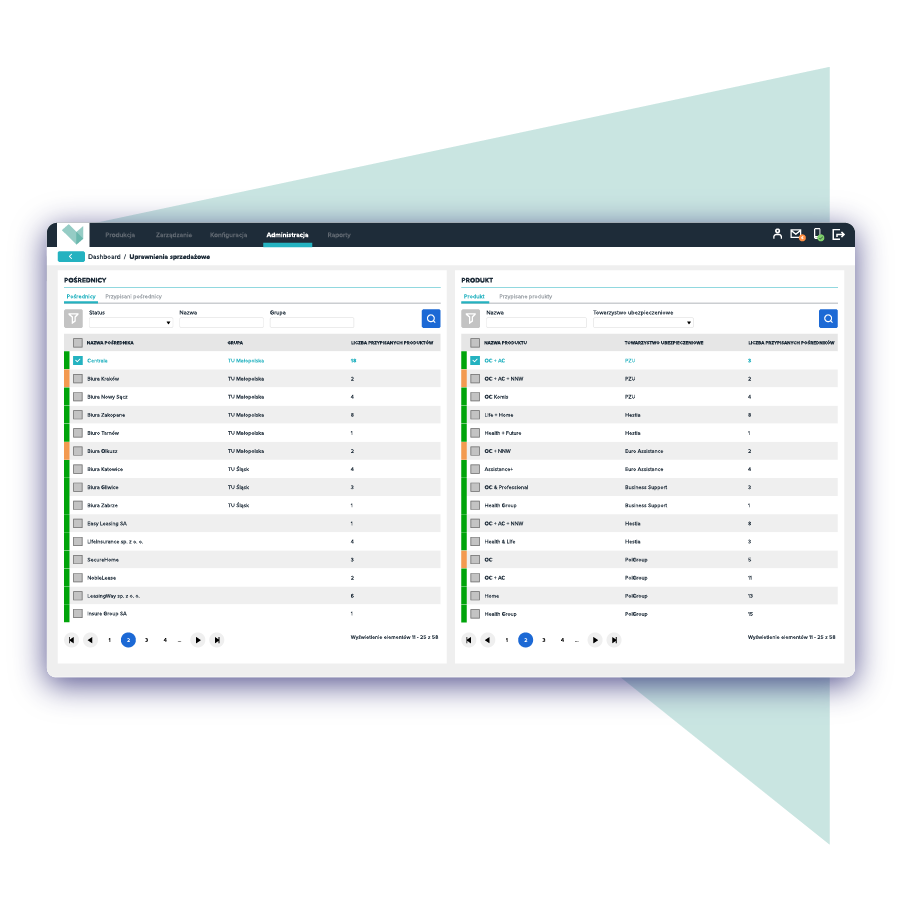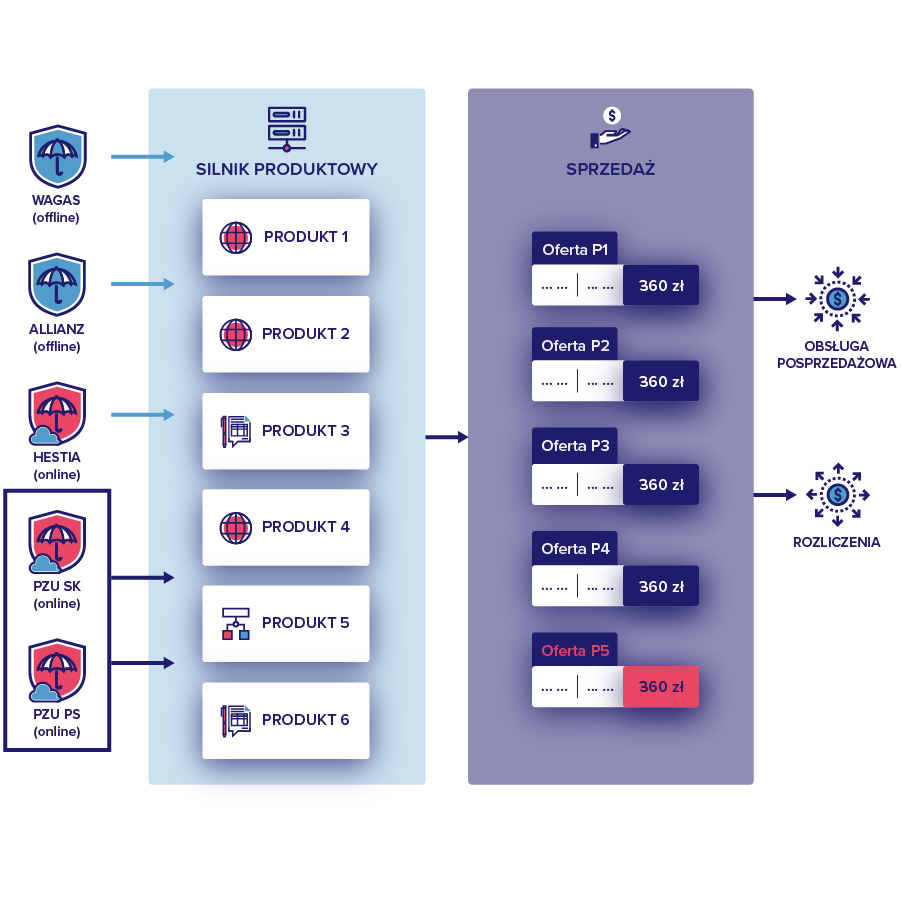 Dynamic tariffs at your fingertips
VSoft Insurance Platform is integrated with selected dynamic tariffs for motor  products in the leasing and dealer channel.
The system architecture allows for expansion with further integrations, enabling the use of dynamic tariffs of subsequent insurance companies. Sales and post-sales processes, depending on the Insurance Company, can be partially or fully implemented using online services.
We have also taken care of the possibility of creating and modifying tariffs in the offline model (so-called flat tariffs) by providing dedicated tools for this purpose.
Both tariff models can operate in parallel. This approach makes it possible to compare premiums and coverages for each type of tariff.
The APIs provided by the system allow the solution to be used as a product engine aggregating various tariff models. This way, the implementation of several dynamic or offline tariffs in an organisation only requires integration with VIP.
Management of a complex sales network
The platform's modular design and advanced configuration features mean that reflecting a complex sales network in the system will not be a problem.
The solution easily configures commission levels, assigns product rights and manages changes to product offers. Besides, it is possible to manage the discount budget and monitor the funds allocated for customer discounts.
Additionally, the automation of the settlement process eliminates manual, repetitive work, significantly reducing time and service costs.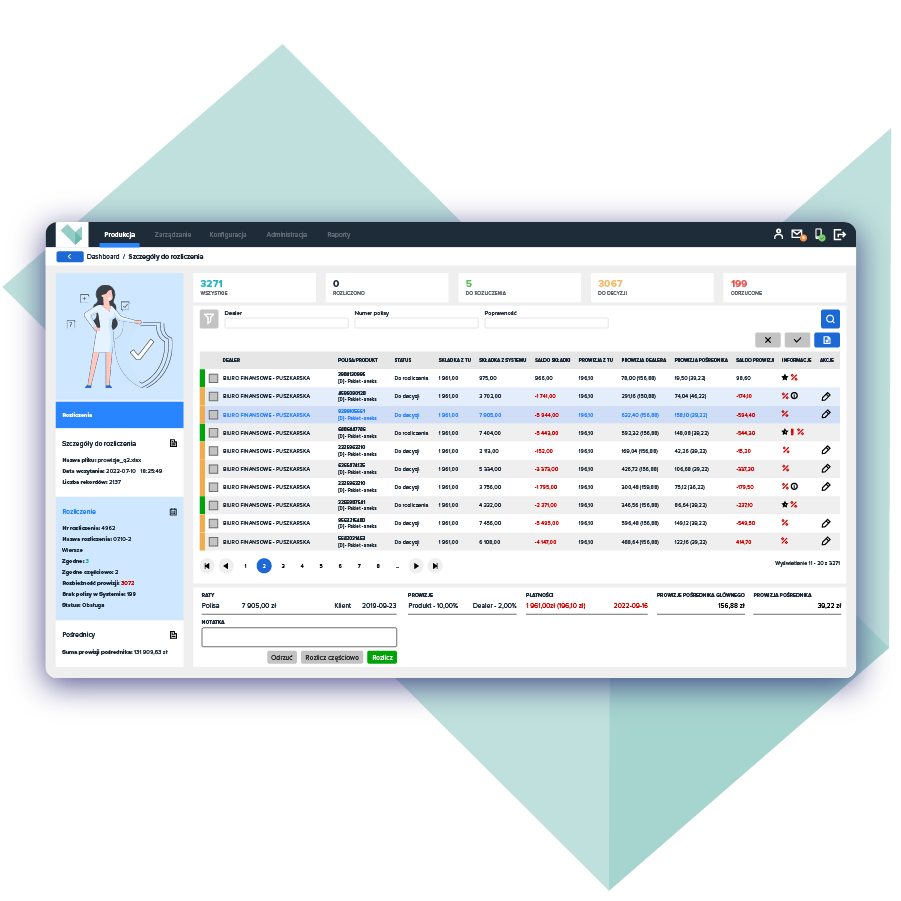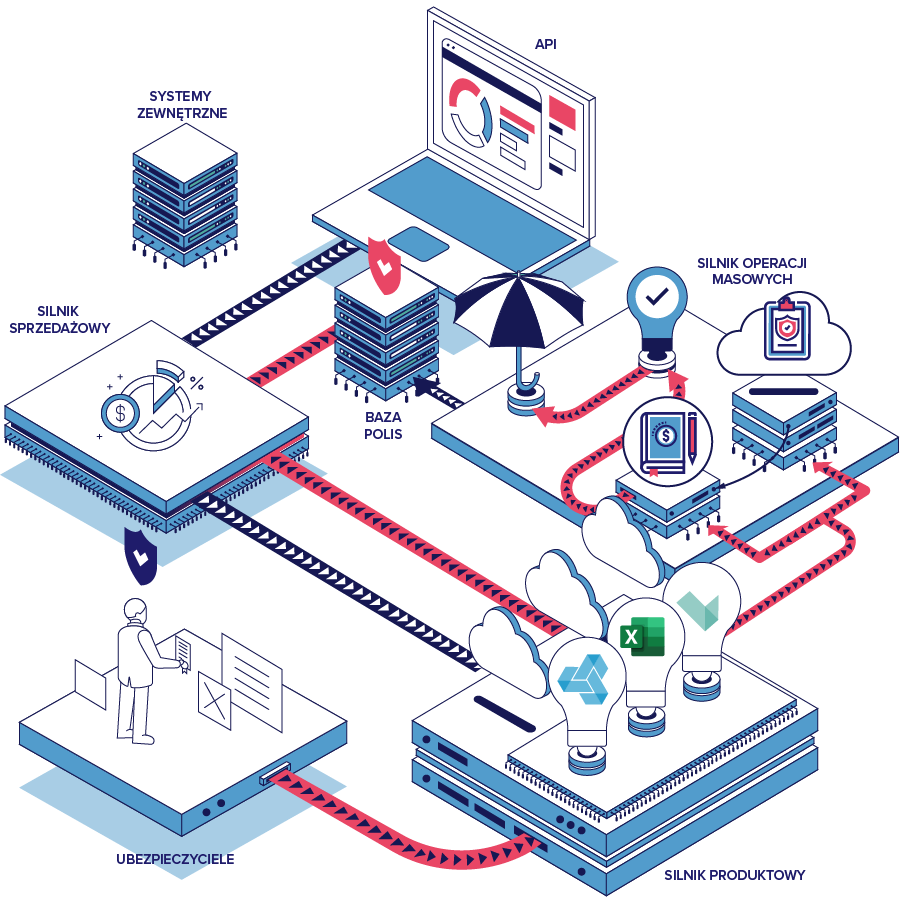 Easy integration with the existing IT ecosystem
VSoft Insurance Platform provides services that enable the full sales process to be executed from an external system, such as a leasing system. In this way – most of the activities involved in preparing an offer can take place outside the insurance system, without having to modify existing processes in the organisation.
Apart from handling sales processes, VIP provides methods to enable the existing IT ecosystem to retrieve data to feed the databases of invoicing, leasing or reporting systems.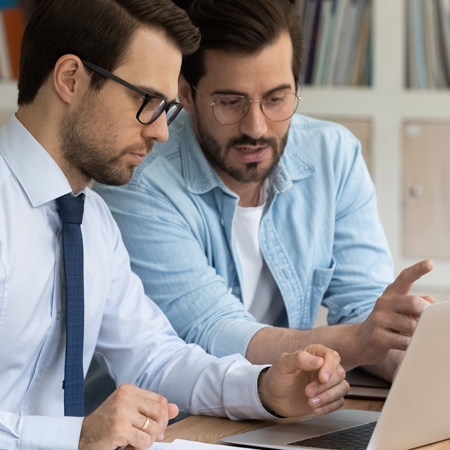 Multiria Celebrates 10 Years! Implementation in PKO Insurance Agency and PKO Leasing
Multiria has streamlined operational activity by automating processes for offering, issuing policies, and after-sales policy servicing.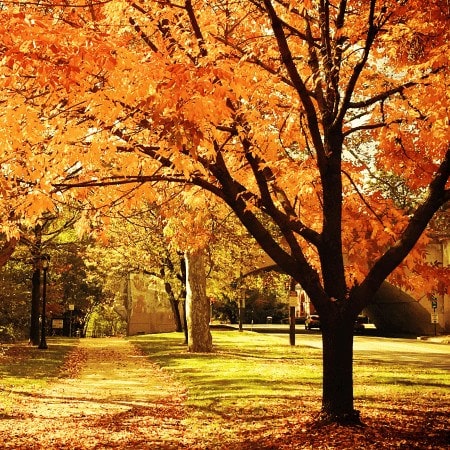 The process of choosing the solution which handles the insurance processes
Start by asking yourself a few questions: Why do you want to make a change in your organization? What is the purpose? What specific goals do you want to achieve?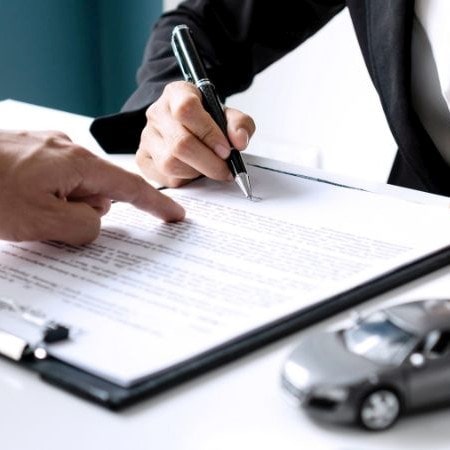 Sales of insurance as well as motor and property products by leasing companies
A modern IT solution that supports customer service in the insurance departments of leasing companies.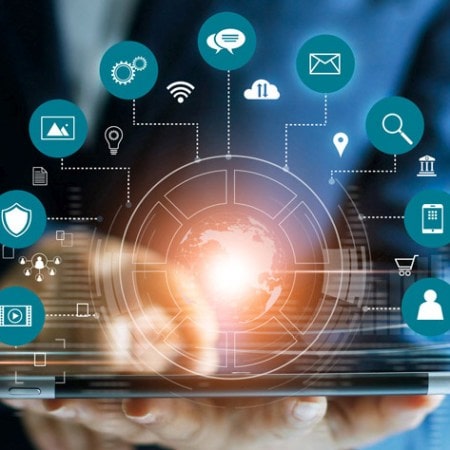 Ready Product or Custom Solution? Some Words About the Advantages of Product Implementations
In the article, we list the pros and cons of ready-made products and custom solutions in the context of the insurance industry.
Are you interested in a solution for selling insurance products?
We'd love to tell you more about the VSoft Insurance Platform! Complete the form and we will contact you and present the range of possible solutions.