Nowadays, no company, institution or organization can function without data. Data is essential for analysing, reporting and forecasting trends, and therefore also for planning the future. If we are talking about financial institutions that deal with granting loans, credits and financing various economic activities, data verification and analysis becomes crucial. At a certain organizational stage, the own data, which is in the possession of the institution, is sufficient, but internal data becomes insufficient for a more complete analysis and forecasting of the future. That is why so many institutions use the acquisition of external data, usually provided for a fee, by various Economic Information Bureaus and the Credit Information Bureau. Thanks to external data, we get a more complete picture of the client and we can look at his financial situation as a whole, not only the one created in our institution, but above all, we can find out what his obligations towards other contractors are from a global perspective.
Usually at the outset, integration with external institutions is carried out "as needed", that is, interfaces to external data resources are added to the systems, models and various algorithms operating in a given institution. Often these systems are developed independently and the integration with external institutions is carried out separately by each of the systems. Over time, the number of systems that use external data grows. The integration is carried out by different versions of the specification and any changes forced by external content providers must be implemented separately in each of these systems.
Advantages of a centralized system integrated with external institutions
The solution to these problems lies in the method of the strategic and centralized planning of the integration with external institutions. It is best if such an analysis and decision is made at the earliest stage (of course, it is possible to introduce changes at any stage of the activity). The introduction of a centralized system that integrates with external content providers allows you to easily manage and process the obtained data. This aspect is especially important now, after the entry into force of the GDPR regulations, where verification of having information about the customer and the scope of data held is particularly important. Having a centralized system and a centralized database, you can easily verify and, if necessary, anonymize your data.
Another quite important aspect of having a centralized system with external information is the possibility of multiple use of once downloaded content. Most often, obtaining data from an external institution is associated with the need to incur costs for the downloaded content. In the case of a centralized system, it is possible to implement a solution in such a way that when downloading external content, it is saved in the internal resources of the system for later use. Multiple use of the same content without the need to download it from external resources allows you to reduce the costs of processing and analysing data used in various systems and processes. In addition, in the case of an audit, it is possible to verify the data on the basis of which a given decision was made. When designing the solution, it is necessary to provide for the possibility of forcing the download of fresh data, regardless of the fact that such data is already in the internal resources of the institution.
An important issue in the case of the centralized solution is also a single implementation of integration with external institutions. Also, the possible expansion of the integration, which will be forced by the change of the data content in an external institution, will be necessary only in one place. In addition, with this approach, it is easy to record and manage access to data content, thanks to which only people and systems requiring necessary access to perform their tasks, will have the access to individual content, and random people will not have access to the data. A well-designed solution should be easily scalable, i.e. when it is necessary to obtain data from a new external institution or to extend the scope of downloaded content from an already supported institution, it must be possible to quickly and easily add a new data source.
Where can i get financial data about customers?
Currently, there is quite a large group of financial institutions on the market that deal with acquiring and then sharing (usually for a fee) financial content about entities that are both natural persons and companies. The most famous are:
Credit Information Bureau Individual Client
Credit Information Bureau Antifraud Platform Individual Client
Entrepreneur Credit Information Bureau
Credit Information Bureau Antifraud Platform Entrepreneur
KRD Economic Information Bureau
ERIF Economic Information Office
Information Economic Office InfoMonitor
KIDT National Information on Telecommunications Debts
KBIG National Economic Information Office
InfoVeriti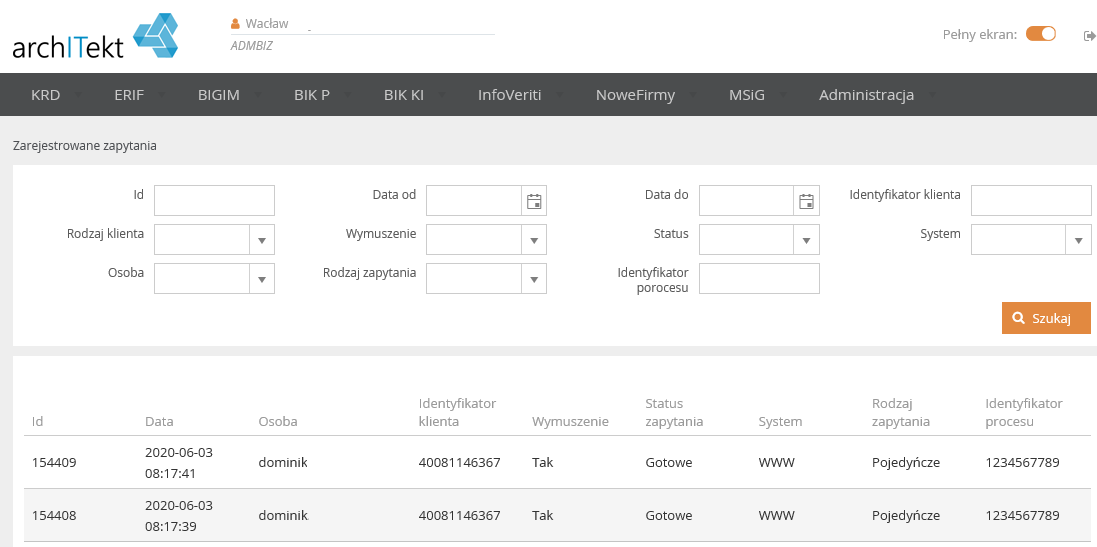 What to pay attention to when choosing a system for acquiring content from external institutions?
When choosing or developing a system that obtains content from external institutions, attention should also be paid to the functionality of the solution offered and the way in which internal systems will communicate with the solution. It is good if the method of internal communication will take place with the use of technology supported by various platforms (e.g. WebService). The clear form of the content presented, allowing for easy analysis and verification of the downloaded content, will certainly be an additional advantage.

When deciding to implement a centralized system of obtaining external content, it is worth using proven solutions that have been operating on the market for some time. Proven solutions allow for much faster implementation, and their tested and stabilized functionality will allow you to avoid childhood mistakes.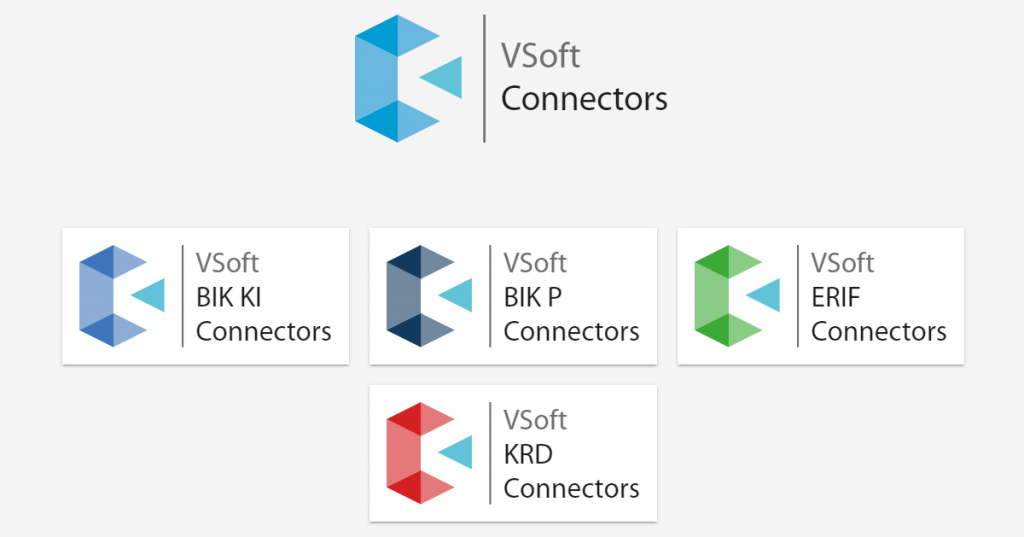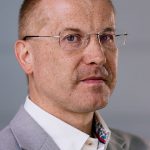 Currently, an R&D analyst at VSoft S.A. Dominik has been associated with the company for over 15 years. In his professional life, he has occupied various positions with various duties and competences, from a programmer through a developers group leader to a business analyst.