VSoft Insurance Broker – software for an insurance broker
The solution is used to automate and improve processes related to insurance broker activities.
The VSoft Insurance Broker application helps to manage relationships with clients, insurance processes, as well as analyze insurance data. The system improves the functioning of an insurance broker, which translates into higher quality of services and better profitability of operations.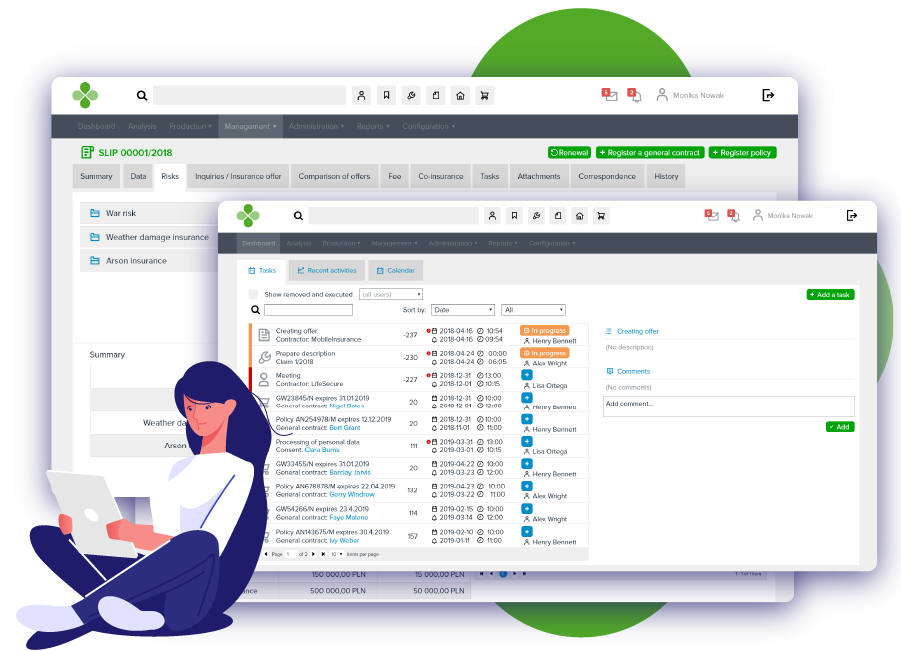 VSoft Insurance Broker means:
users who use the app on a daily basis
requests for proposals prepared fot the year
less time spent preparing a request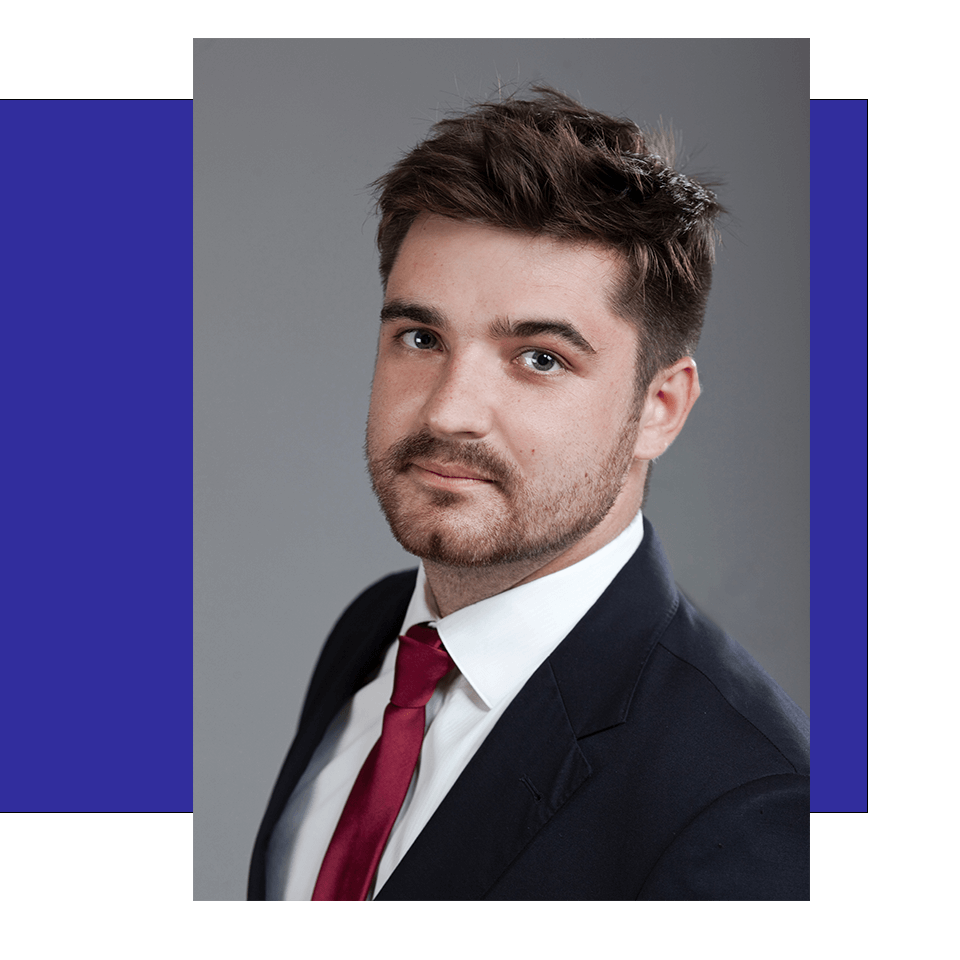 50% less time

spent preparing a request!
Case study of Capital Brokers brokerage firm
The use of the VIB app application to automate the processes of creating and comparing quotes has allowed Capital Brokers to gain approximately 50% additional time. The system has enabled an in-depth analysis of the customer service process, which is crucial in the work of any insurance broker.
Advantages of implementing VSoft Insurance Broker
VSoft Insurance Broker supports the work of brokers and brokerage firms
The application enables configuration and parameterization of the range of functionalities to suit one's needs, making it possible to automate numerous areas of a broker's job.
Additional advantages of the solution:
integration of processes for handling various types of insurance in one system,
increase in the efficiency of supported processes and guarantee of high quality customer service,
reduction of insurance post-sales service costs,
the possibility of customizing functionalities,
a package of ready-made document templates and validation of completed fields.
Flexible system configuration
Effective organization of work
Automated customer service
Reduction of post-sales service costs
Automate the broker slip process at your company
Preparation of broker slips
The VIB app allows to accelerate routine tasks. It takes up to 50% less time to create a new slip, compare offers and generate a recommendation for a customer. Moreover, you can reuse the data once entered.
Register of policies and insurance items
You can automatically generate a policy based on a quote accepted by the customer or enter a new one. In the system, each policy is shown in a 360ºview, so the full context of the insurance contract is visible.
The CRM system contains a complete record of the broker's interactions with the customer. The customer dashboard is designed to facilitate analysis of current sales opportunities. The dashboard view provides a complete set of information, which helps to monitor, verify and schedule further activities.
It is a place where documents can be safely exchanged with the customer. Through the Portal, the customer has access to their policies, claims and fleets. Within specific business objects, they can download files provided by an employee of the brokerage firm and attach their own documents.
Automatic report generation
Various types of reports are the best form of data presentation. In a brokerage firm, the most common reports are those related to commissions, as well as a numerical summary of contracts concluded, client rankings or the completion stage of the objectives set for the company and employees. The application ensures that their creation and generation is more efficient than ever.
Commission settlement and invoicing
The system enables registration of payments and distribution of commissions. It allows billing, reporting and generation of commission invoices for companies. Email notifications ensure that customers do not forget about any payment.
The application of
VSoft Insurance Broker
Make it even simpler to run several cases at the same time with efficient management and organization of work in the application.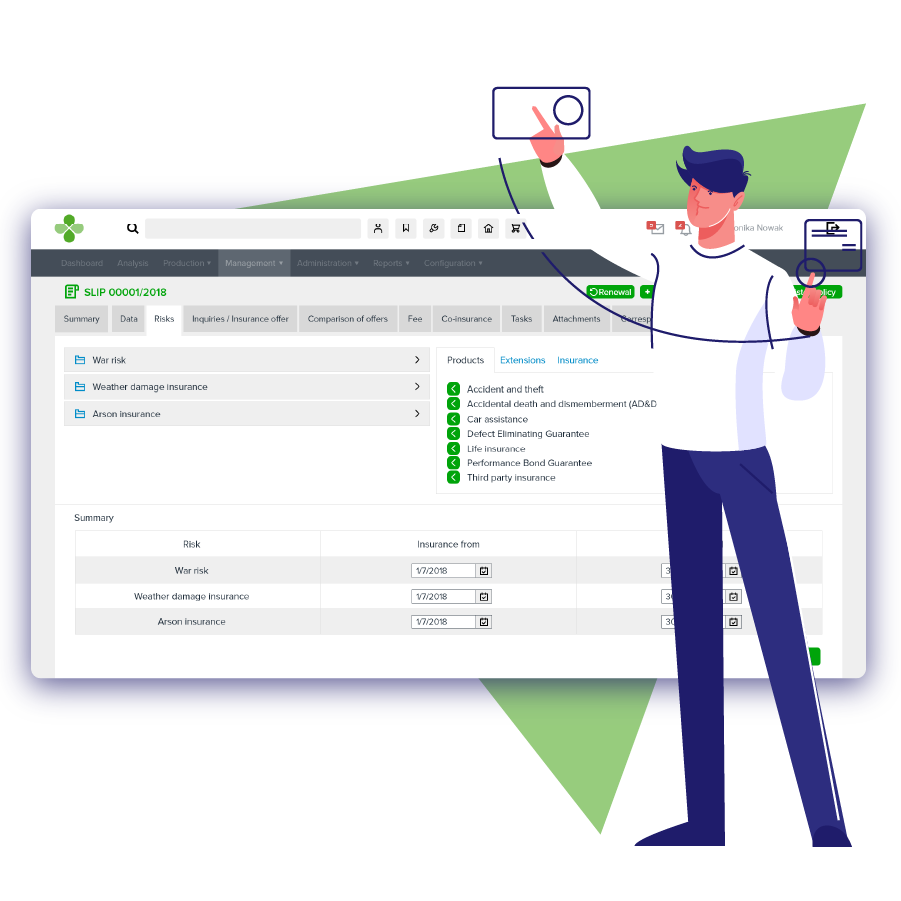 Take advantage of every sales opportunity
Aiming at a successful sales process, it is crucial to sense the right moment to make an offer. The VIB application allows to check at what stage of purchase each lead is.
In the client's panel, the broker has an overview of the entire history of contact with the client. All related documents are also stored there. A view of current sales opportunities allows to quickly analyze actions, check the effectiveness of steps taken and eliminate mistakes at any time.
An additional advantage of the application is its integration with the Central Statistical Office database, so that the data of a new potential contractor can be entered with a single click. Once a potential contractor is reclassified as a legitimate contractor, you can, for instance, prepare an insurance scheme and send requests to insurance companies.
A new level of work organization in a brokerage firm
When working with customers, the most vital issues are service time and the security of stored information. Combining the above goals, we have developed a workflow module to run the customer service process in the best possible and ergonomic way.
The module is the center for planning and organizing the work of employees. Each broker has an individual calendar, allowing, for example, to schedule contacts with clients or Insurance Companies. In the system, we have provided the possibility of individually arranging the dates for a task to generate reminders about upcoming events.
The manager of the brokerage company can create separate tasks for employees, as well as see the progress of all tasks.
The VIB application supports teamwork – tasks can be assigned to multiple users, who can additionally be divided into teams and allocated to work on specific cases. Shared time management is facilitated by providing views of co-workers' calendars and their workload.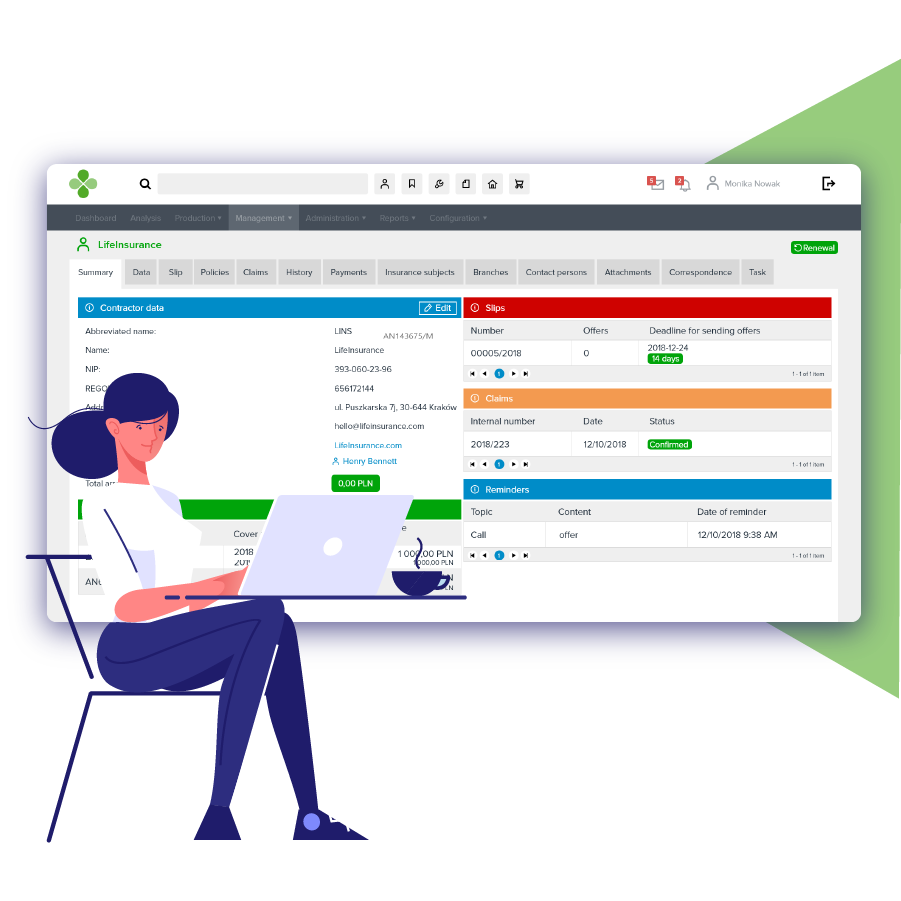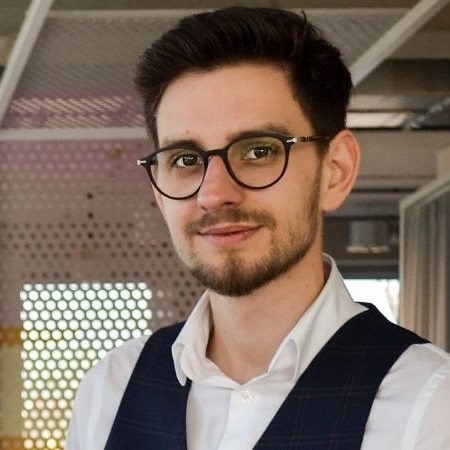 Interview with Michal Batycki, CEO of Crafto Brokers
Crafto Brokers is a place where years of experience meet fresh perspectives and new technologies. We talk to Michal Batycki, CEO, about industry needs, investing in development, and technology.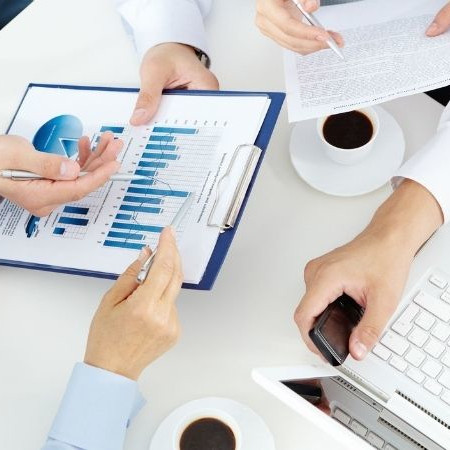 5 reasons to choose VSoft Insurance Broker
Do you want to streamline your brokerage processes in one system and automate some of your operations? In our post, you will find the answer to why you should choose VSoft Insurance Broker solution if you want to achieve a positive result.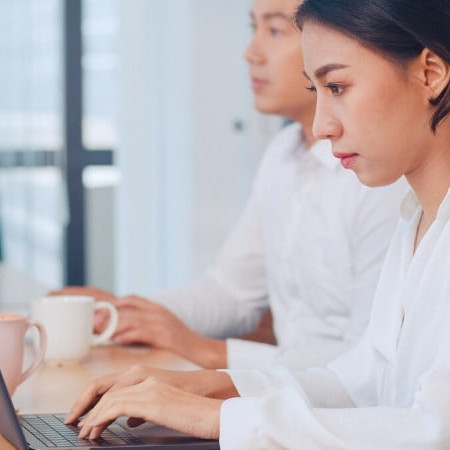 Customer Support and Training Materials for VIB
When working with the VIB application, you are never alone. There are several ways in which we support your daily work, whether you are an individual customer or an employee of a large law firm that is our client.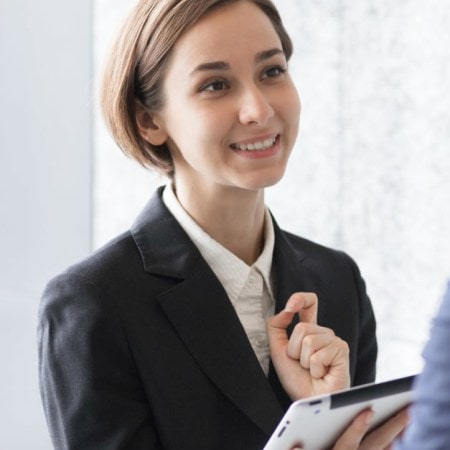 How to sell more insurance to customers?
The foundation of an insurance sales person's job is the contact with the customer, so it is worth paying close attention to how communication takes place, what problems occur during customer service and how the whole process can be improved.